Consider it your destination for smart & stylish expert advice, travel tips, destination information and daydreaming-worthy inspiration.
---
DESIGNER & STYLE EXPERT REVEALS THE RESORT WEAR TRENDS FOR SPRING '18
Meet @AlysseKatherine: style genius and lover of all things design. She's a lifestyle & fashion blogger, designer & stylist and we just can't get enough of her impeccable fashion sense!
To celebrate the first day of Spring and get you ready for your next warm-weather vacay, she's sharing her top 5 resort wear looks. These pieces are a sure thing to get that effortless head-to-toe beachy vacay vibe. Click each pic to shop the look!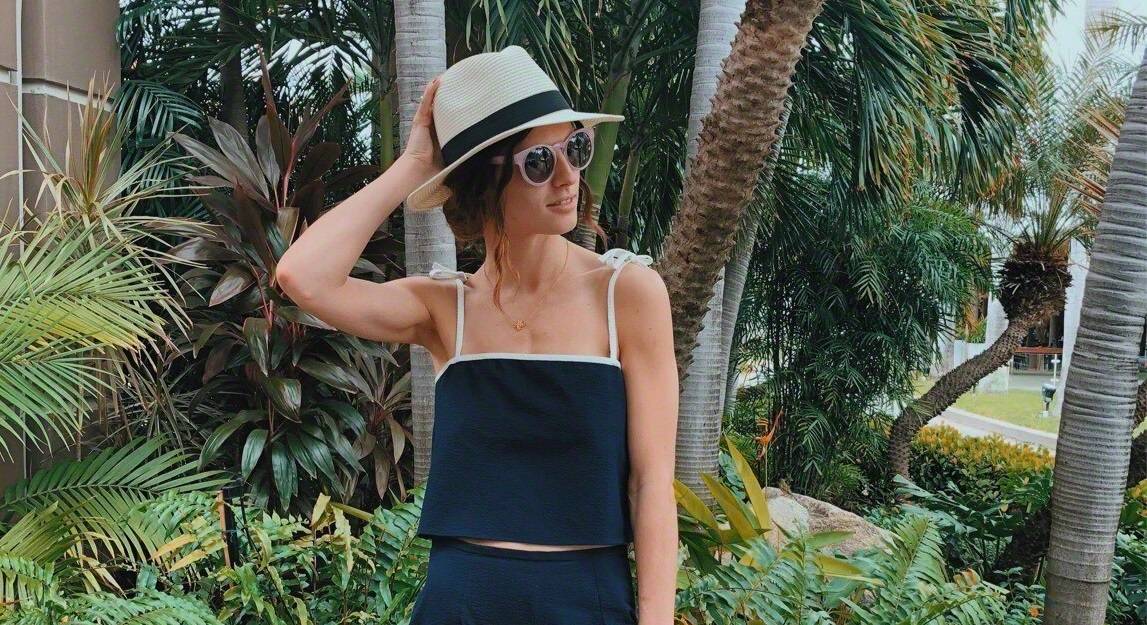 ---
FASHION & TRAVEL BLOGGER SHARES HER FAV BEACH ACCESSORIES & PACKING TIPS
Fashionista, world traveler & clever life hacker, Caroline Crowder, aka @ProjectSweetCaroline, knows a thing or two about what & how to pack for your next beach vacation.
She's sharing her top 10 accessories that scream beachy + one-of-a-kind packing hacks. Read this before you start packing!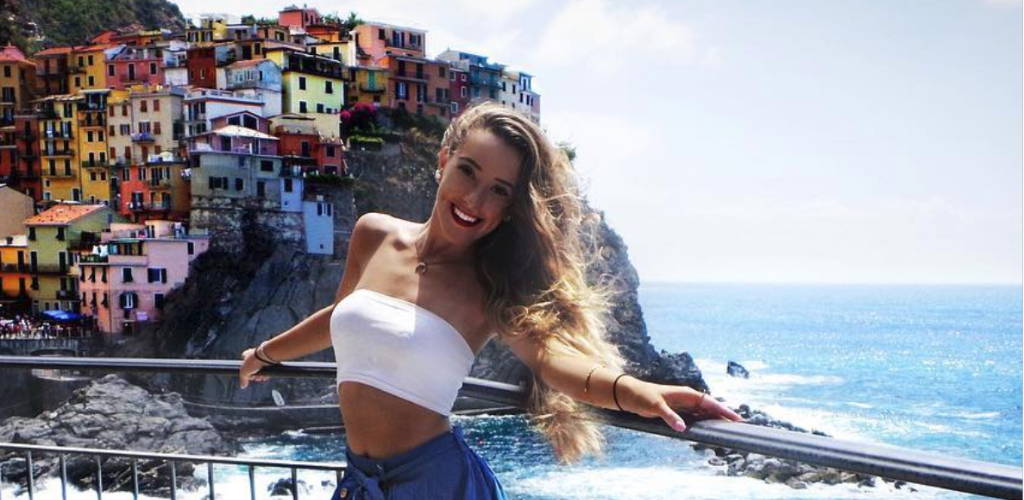 ---
A TRAVEL BLOGGER'S GUIDE: WHERE TO GO, WHAT TO DO & HOW TO FIND A DEAL
To help you find the best warm-weather beach destinations, we've enlisted the help of @Shady_Kate_. She's a super-cool, sun-chasing lifestyle & travel blogger who's got her finger on the pulse on where to go, what to do & how to travel smart.
Kate shares 5 of her favorite warm-weather destination recos and some insider pro-blogger tips to help you find great travel deals.