INTRODUCING THE
LIMITED EDITION DESIGNER COLLECTION
BY @ALYSSEKATHERINE

She's a lifestyle & fashion blogger, designer & stylist who exudes the kind of understated sophisication we ADORE.
Soak up the sun in style with this limited edition eye-catching yellow print aptly named Hello, Sunshine.
An ode to "re-inventing retro", Alysse was inspired by the revival of vintage summer style and wanted to incorporate muted tones with a modern twist.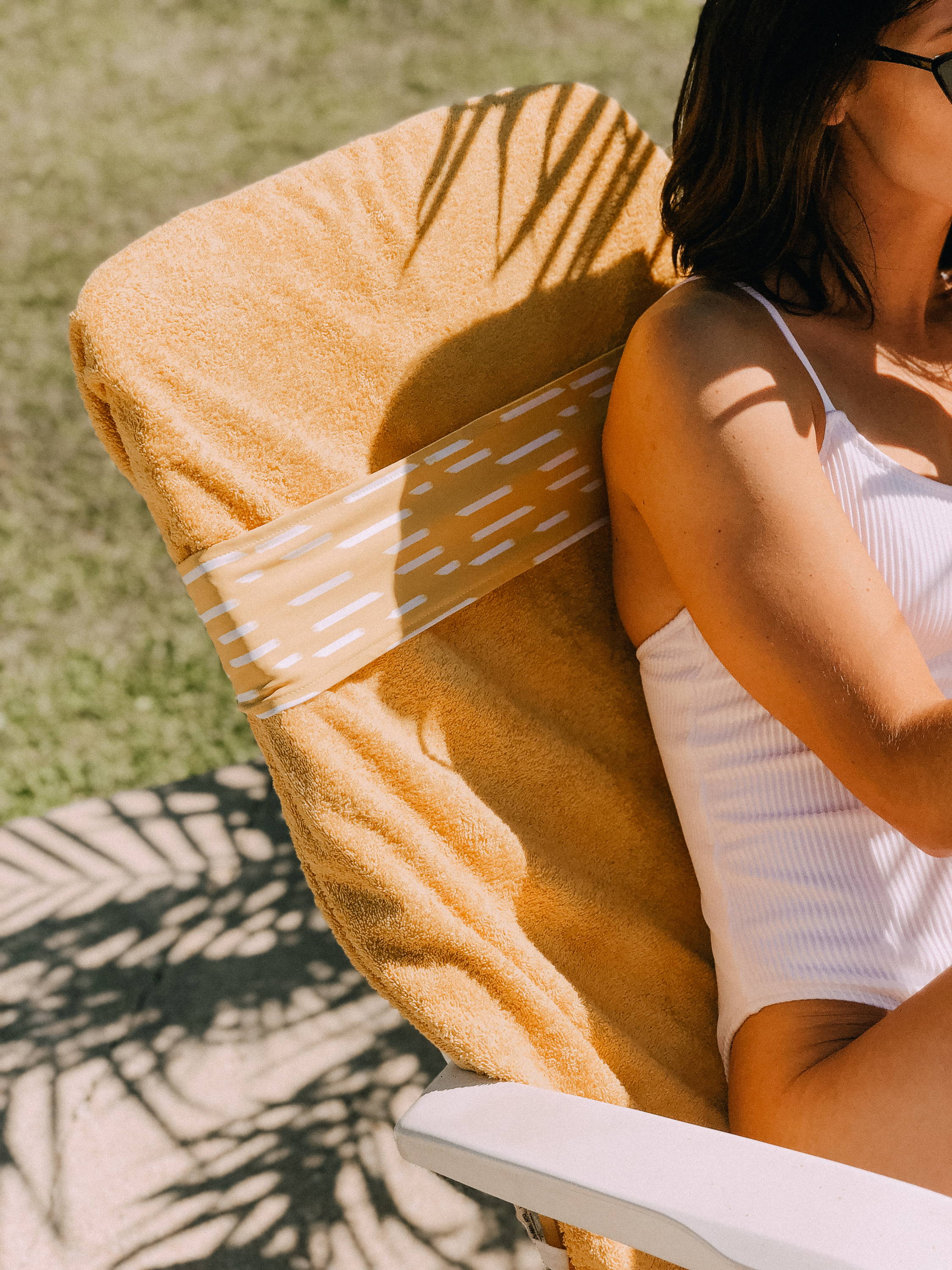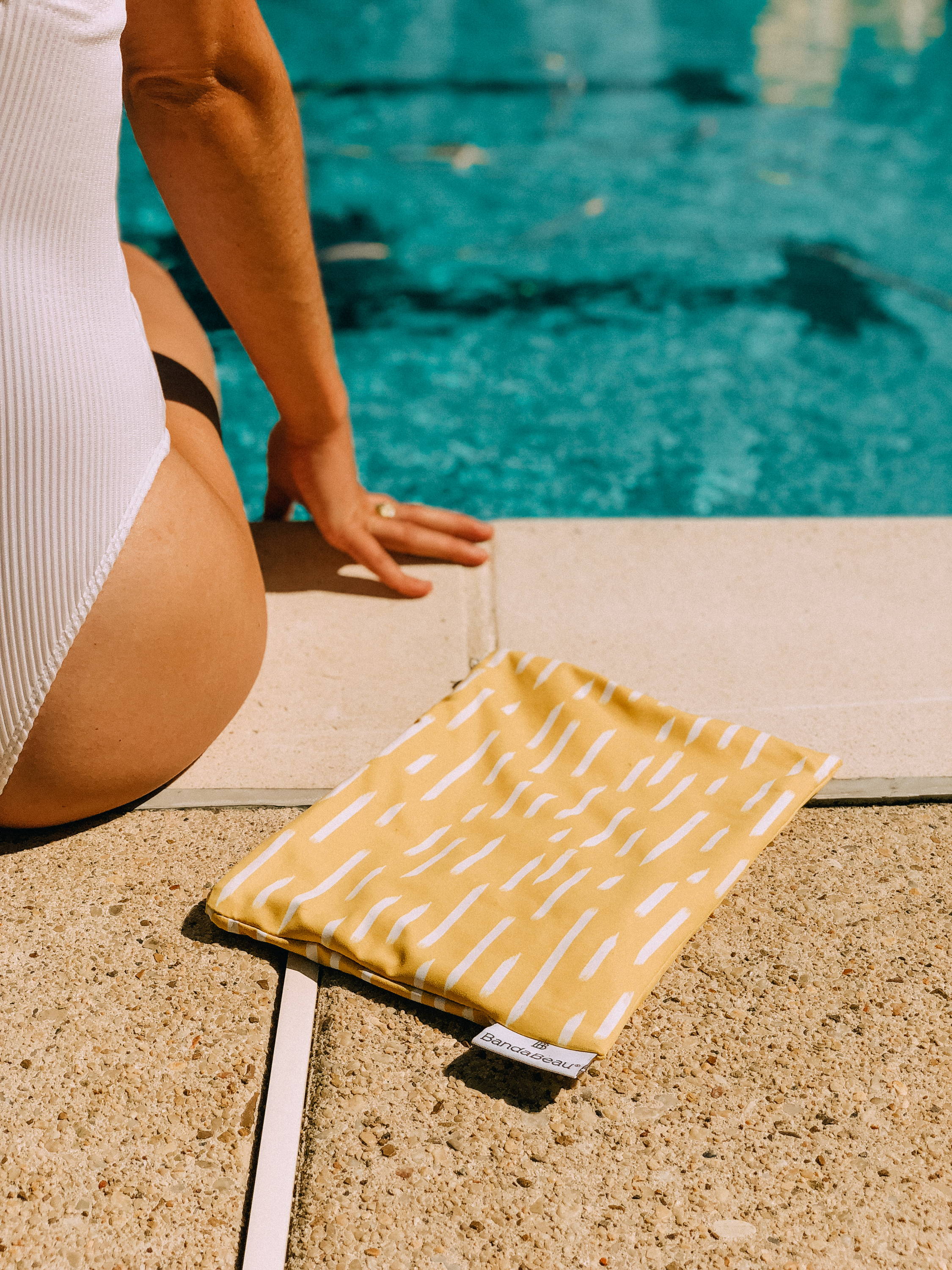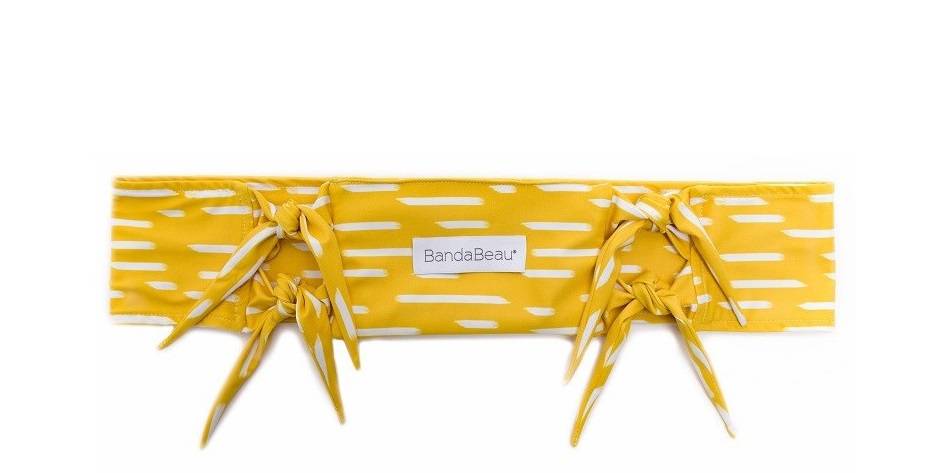 Hello, Sunshine Towel Tamer
Say goodbye to beach towels that won't stay put! Our multi-functional towel tamers keep wind-blown towels secured to your lounge chair, act as a seat saver at a crowded pool, and hide small valuables in the hidden pocket that conveniently converts to a carrying pouch.
Hello, Sunshine Swimsuit Bag
Say hello to smart packing & traveling in style! Our waterproof & anti-microbial swimsuit travel bags are a fashionable solution for separating wet clothes and keeping them mildew and smelly-free.
(Also the perfect bag for toting sweaty gym clothes and cosmetics)
"After a recent family vacation, the BandaBeau towel tamer quickly became my family's favorite beach accessory! We had some windy days by the beach and the towel tamer was a total game-changer! The small pouch is the perfect size to store a few essentials (your ID, cash, keys, etc.).
The swimsuit travel bag aslo came in handy, much more than I expected! While it's truly the perfect way to store your swimwear, I also used it for beach days. I was worry-free carrying my phone & camera around in this water-proof bag that also made for the perfect seashell collecting bag!
And the beach towels are amazing! Having a towel that's ACTUALLY the same length of your chair just makes sense. It's not bulky at all, which made it really easy to pack."
- Alysse Katherine
ABOUT THE DESIGNER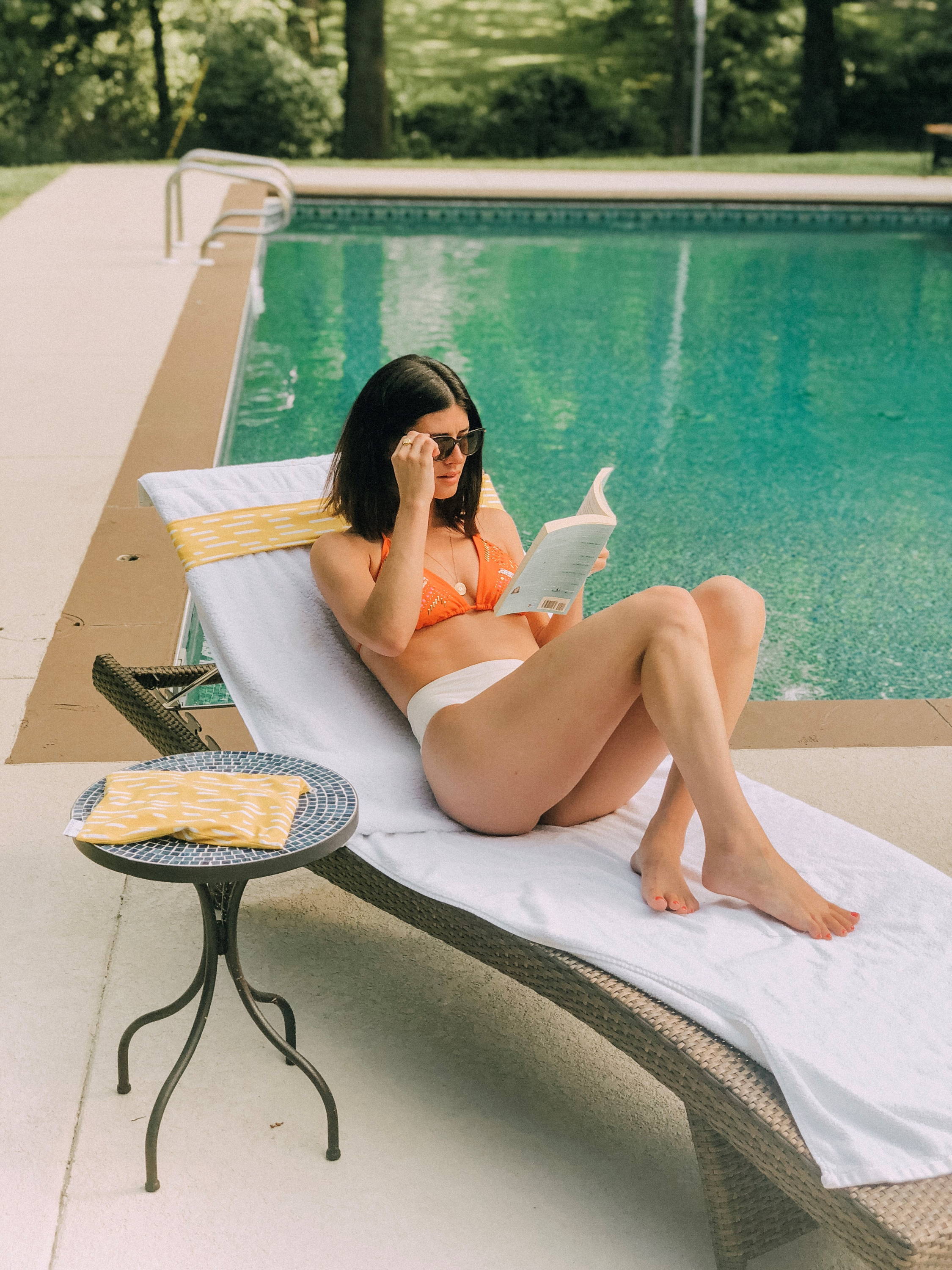 HELLO
I'm Alysse - an aspiring #girlboss living in Washington DC. When I finally ran out of ways to redecorate my apartment, I went the millennial route and channeled my obsession into my blog.
With a love for interior design, art, travel, and fashion - I hope that by sharing my passions and experiences it may inspire someone else.
---