AS SEEN IN...
Press coverage + newsworthy collaborations we're grateful for & proud of.
(aka humble bragging)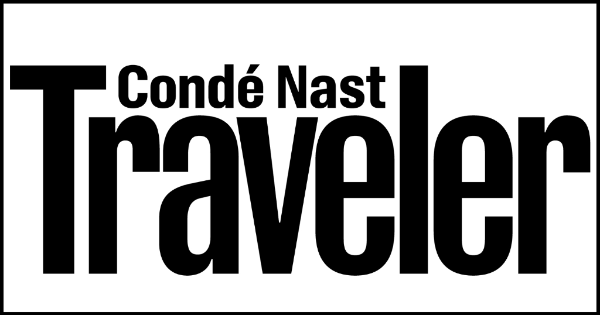 BANDABEAU IS FEATURED IN CONDE NAST TRAVELER BRITAIN!
BandaBeau graces the pages of the printed issue of Condé Nast Traveler magazine this April and online at cntraveler.com in their "Come Fly With Me" feature.
---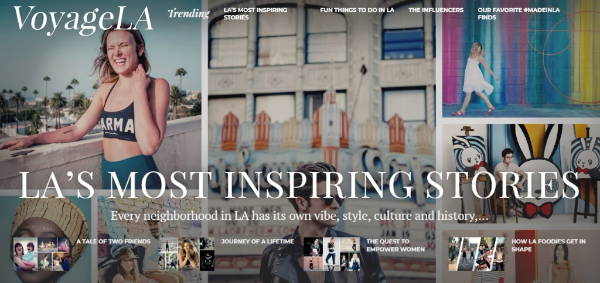 BANDABEAU'S FOUNDER FEATURED ON VOYAGELA.COM'S "MOST INSPIRING STORIES".
VoyageLA.com is an online publication on a mission to share stories that help give the big city of Los Angeles a little bit of that small town community charm, where people know each other and share their stories at a deeper, more personal level.
---
THE CUSTOM HOTEL NOW OFFERS BANDABEAU TO POOL GUESTS!
The Custom Hotel, a boutique hotel in Los Angeles, is now offering a free BandaBeau as part of their VIP towel service for Day Axe customers!
Day Axe is a website that offers daily access to SoCal's top hotels, so you can enjoy a VIP treatment at their pools, cabanas, spas, etc.
---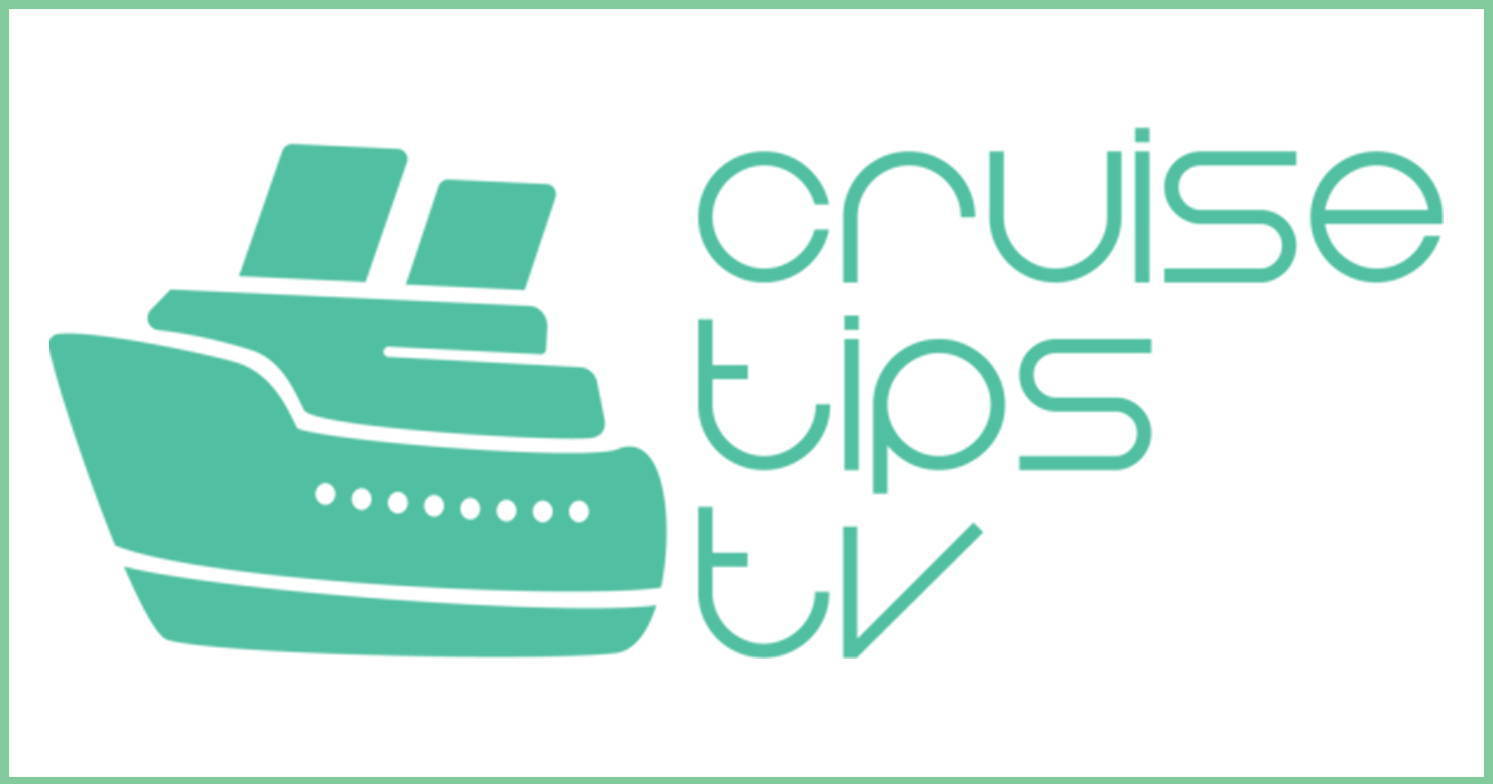 CRUISE TRAVEL VLOGGER REVEALS HER LATEST CRUISE OBSESSION: BANDABEAU!
Sheri, the brains behind @ CruiseTipsTV and @CruiseGear, is a trusted resourse to her passionate community of 41k cruisers. She regularly shares travel tips and her fav cruise-worthy products. Hear why she loves BB and see a live product demo.
---