AS SEEN IN...
Press coverage + newsworthy collaborations we're grateful for & proud of.
(aka humble bragging)



BANDABEAU IS FEATURED IN VOGUE, VANITY FAIR & CONDE NAST TRAVELLER!
BandaBeau graces the pages Vogue, Vanity Fair & Condé Nast Traveler magazines!
---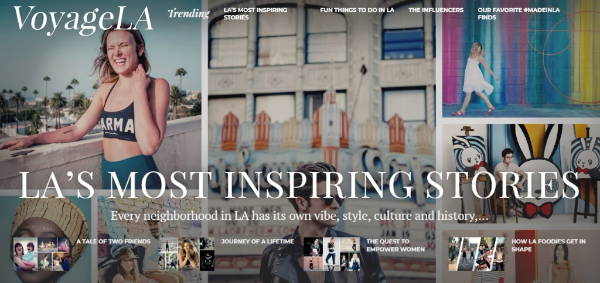 BANDABEAU'S FOUNDER FEATURED ON VOYAGELA.COM'S "MOST INSPIRING STORIES"
VoyageLA.com is an online publication on a mission to share stories that help give the big city of Los Angeles a little bit of that small town community charm, where people know each other and share their stories at a deeper, more personal level.
---
THE CUSTOM HOTEL NOW OFFERS BANDABEAU TO POOL GUESTS!
The Custom Hotel, a boutique hotel in Los Angeles, is now offering a free BandaBeau as part of their VIP towel service for Day Axe customers!
Day Axe is a website that offers daily access to SoCal's top hotels, so you can enjoy a VIP treatment at their pools, cabanas, spas, etc.
---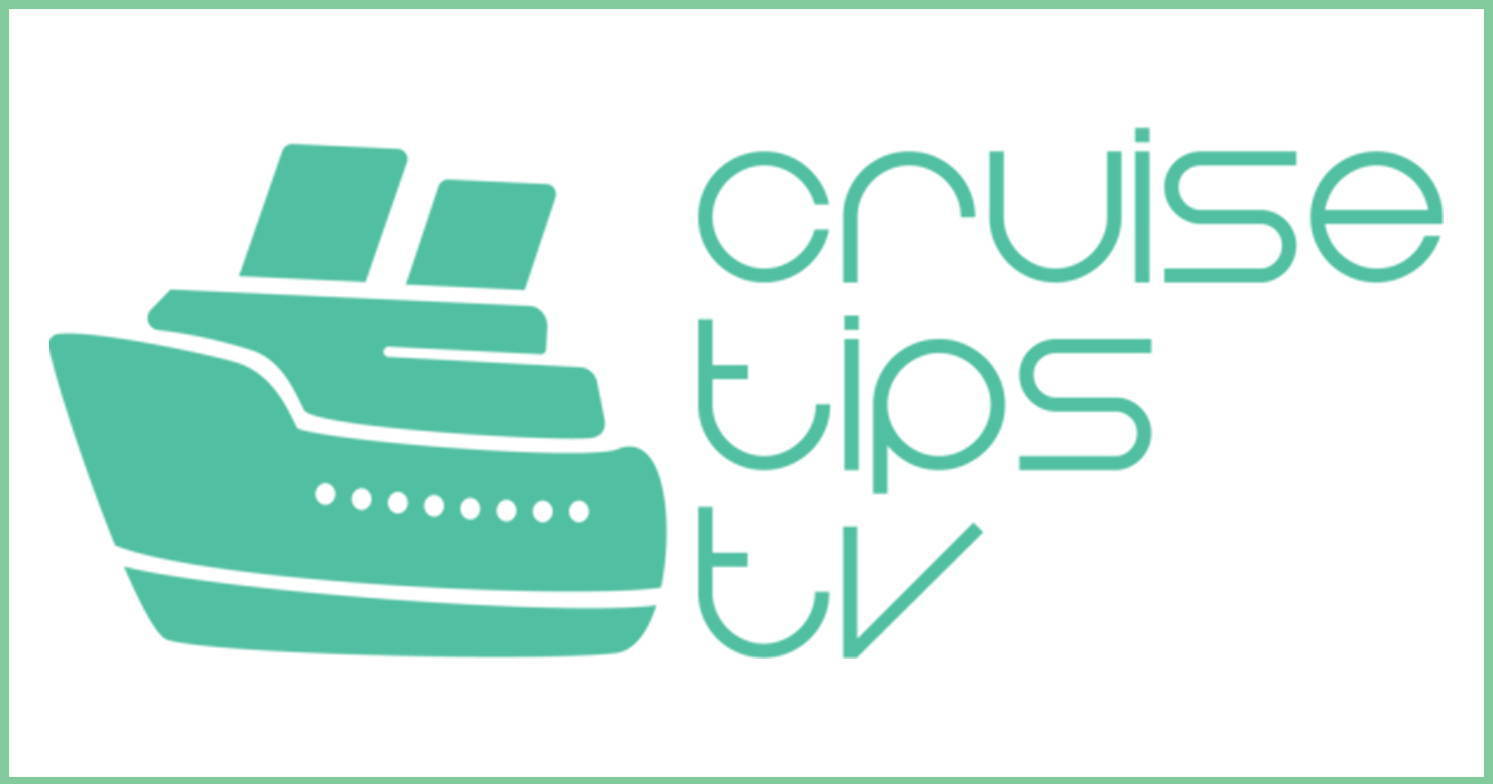 CRUISE TRAVEL VLOGGER REVEALS HER LATEST CRUISE OBSESSION: BANDABEAU!
Sheri, the brains behind @ CruiseTipsTV and @CruiseGear, is a trusted resourse to her passionate community of 41k cruisers. She regularly shares travel tips and her fav cruise-worthy products. Hear why she loves BB and see a live product demo.
---