The Hawaii Collection
The Summer '18 Hawaii Collection embodies the Aloha vibe of our favorite island getaway. From lush pineapple farms and fragrant hibiscus-covered hills to serene beaches and the legendary, glassy waves of Oahu's North Shore—Hawaii had us at Aloha.
This season, bring some  tropical paradise to your beach chair.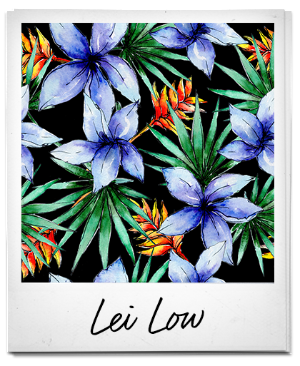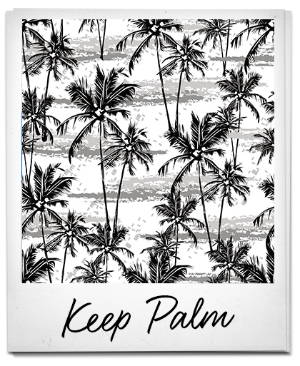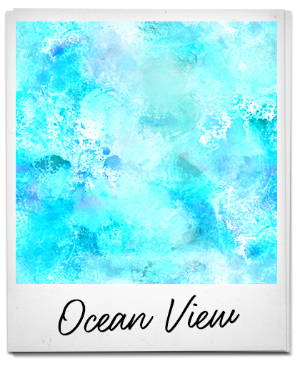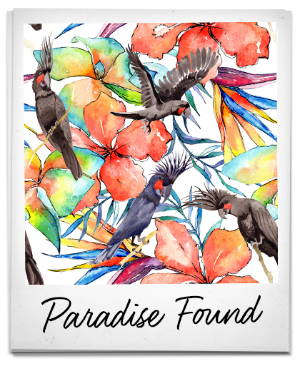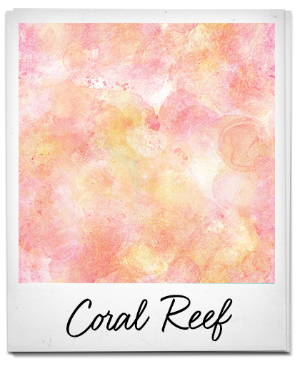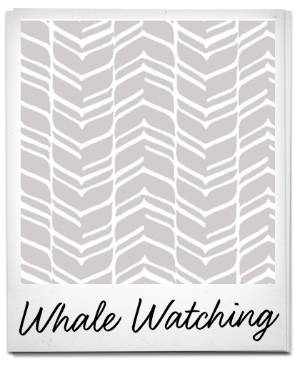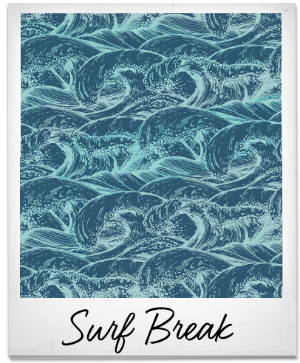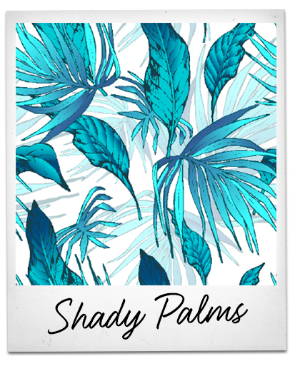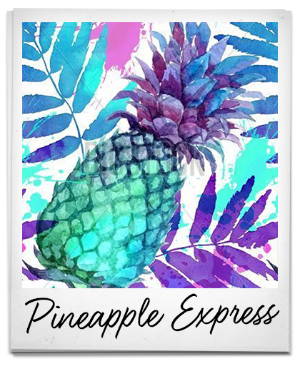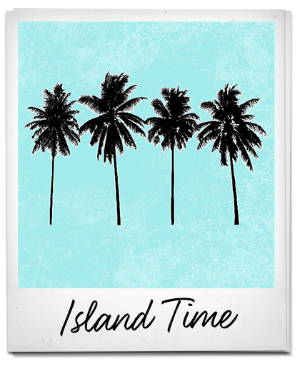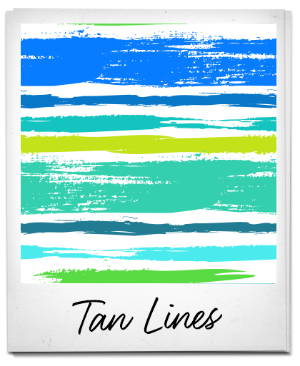 Showing items 25-27 of 27.
1
2