WIN THIS 3-PIECE GIFT SET!
Prize includes 3 beach day essentials - (1) beach towel, (1) towel tamer and (1) swimsuit travel bag...
a $110 value!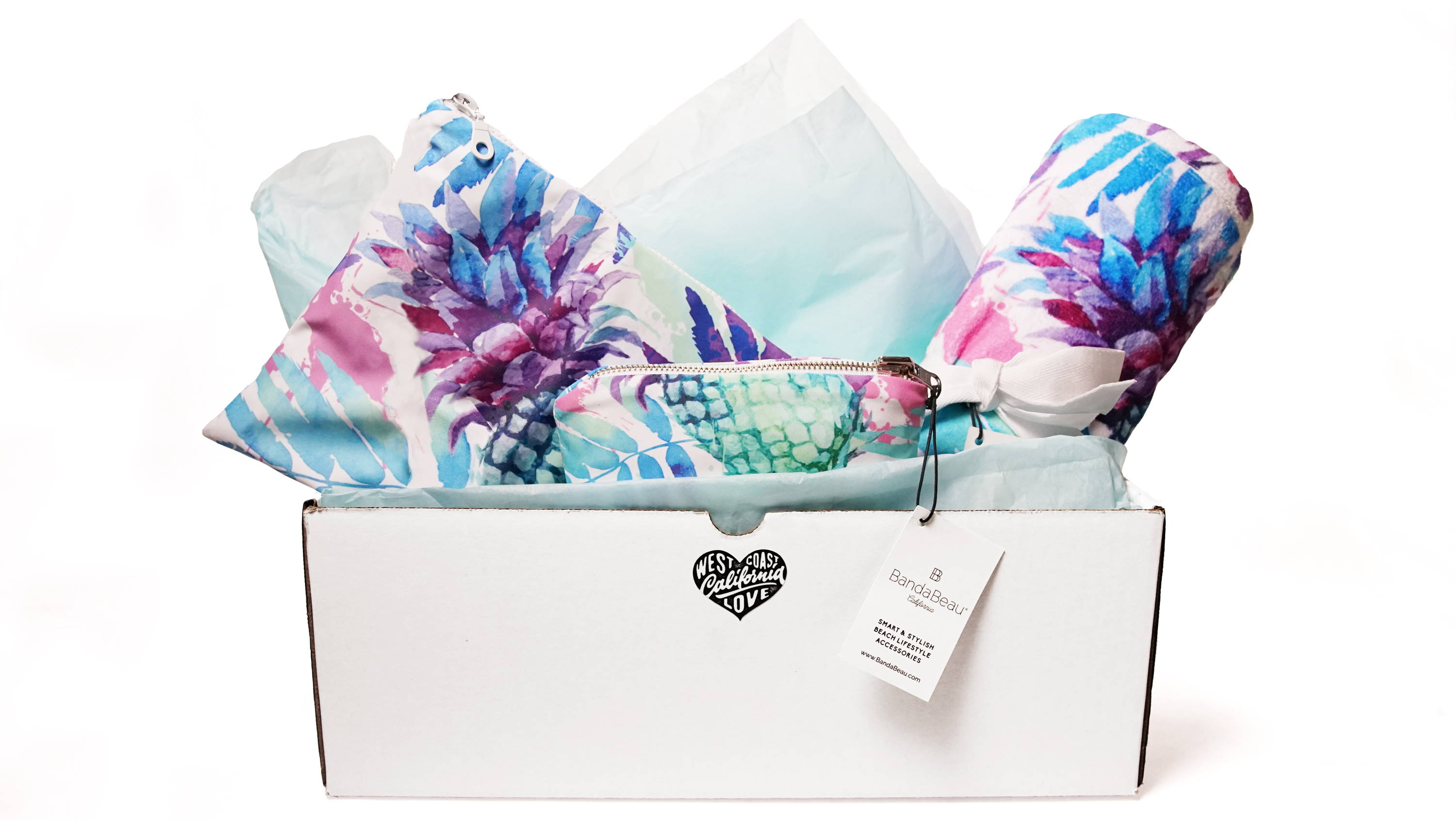 Giveaway ends at midnight PST on Monday, 12/17.
Winner will be contacted via email on 12/18.

Thank you and GOOD LUCK!
This field is required
This field is required
By submitting, you acknowledge that you may receive emails from BandaBeau.